Whole30 Shopping Guide to Costco (2018)
Costco can be a real lifesaver. If you find yourself constantly low on animal protein, or veggies, or cooking oil, money-saving bulk stores like Costco really help! I recently spent the morning at Costco, shooting pictures of all the best Whole30 items WITH the ingredient listing on the back. There are more than 90 different items on this list! I didn't even include the fresh vegetables and raw protein available: those are a no brainer! (FYI, this post is in no way affiliated with or sponsored by Costco)
Everything on this list is Whole30 compliant, but you still need to read your own labels.
Products change, brands change formulas over time, and etc.— so know that while this is a great starting place for you to find Whole30 compliant items at Costco, it's still important for you to read your own labels for your Whole30!
I photographed these items in November 2018: so if you're reading this close to this date, chances are ingredients haven't changed yet. I photographed the ingredient listing along with each item here for you to review yourself: but always check before you buy, just in case.
No Costco is the same: especially in a different region of the US.
I catalogued this guide at two different Costco locations in Southeast Wisconsin: and even those two stores, within 30 minutes of one another, had different items! Out on the West Coast, I'm totally aware of and totally envy your bulk versions of Primal Kitchen Mayo, Vital Proteins Collagen, and Everything Bagel Seasoning: but you won't find them on this list, because you won't find them in most Costcos in the US. Consider this your "standard" Costco list: and mix and match these items with the specialty offerings in your own region.
A word on vegetable oils:
A few items below contain canola oil, sunflower oil, and/or safflower oil. These items are 100% Whole30 compliant: however the Whole30 program encourages a limited use of these oils at home. Be mindful of how many items you consume that contain vegetable oils: but there's no need to completely ban them from your Whole30!
Read the details on Vegetable Oil usage on Whole30.com: "Rules vs. Recommendations"
A word on Sodium Nitrate & Sodium Nitrite:
Contrary to popular belief, items that include nitrates and nitrites ARE acceptable in your Whole30. I'm not advocating for their health benefits, don't get me wrong: but they are both listed as Whole30 compliant in their Additives guide and okay for use during your reset.
Read the Common Additives Cheat Sheet on Whole30.com
Check the bottom of this post for a written list of each item, by category.
Are you a Fresh Thyme or Trader Joe's Shopper as well?
Read my Whole30 Shopping Guide to Fresh Thyme
Read my Whole30 Shopping Guide to Trader Joe's
Picture set below features the item, followed by the photo of the ingredient listing immediately following.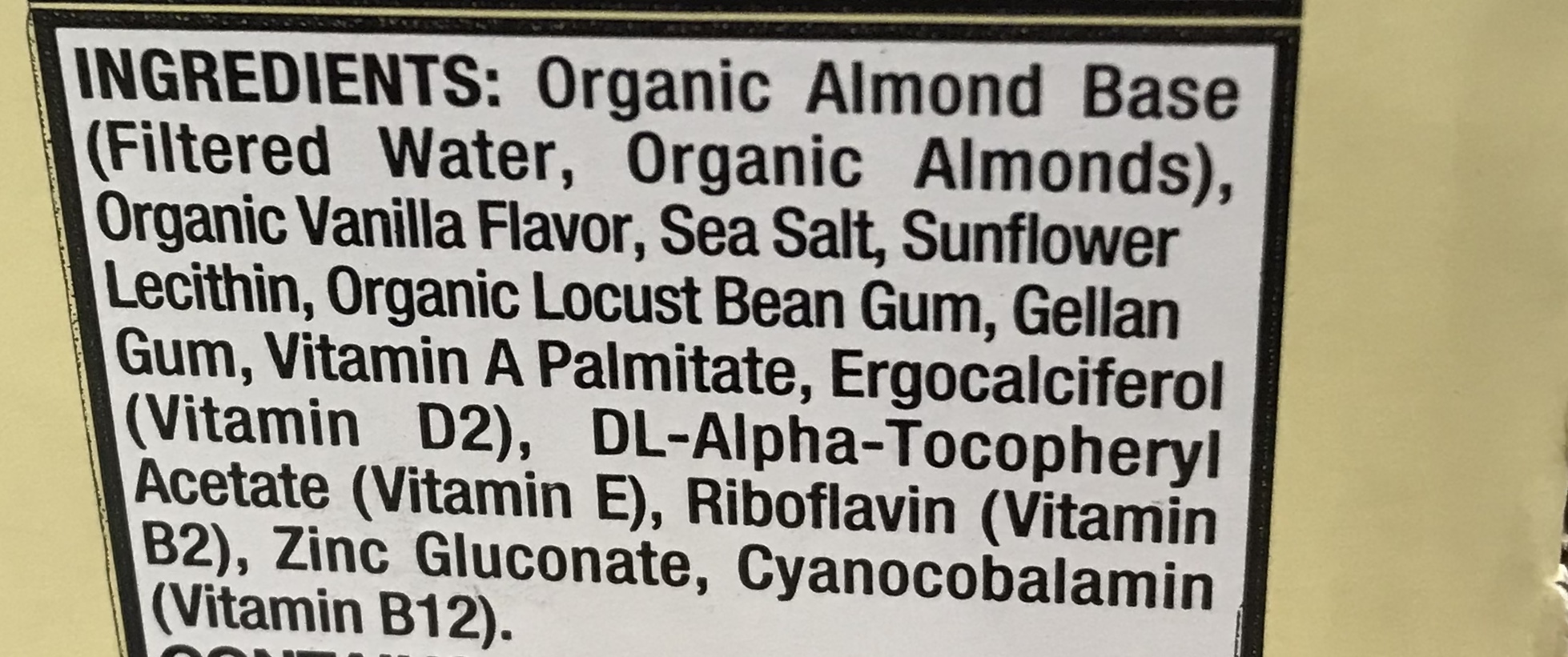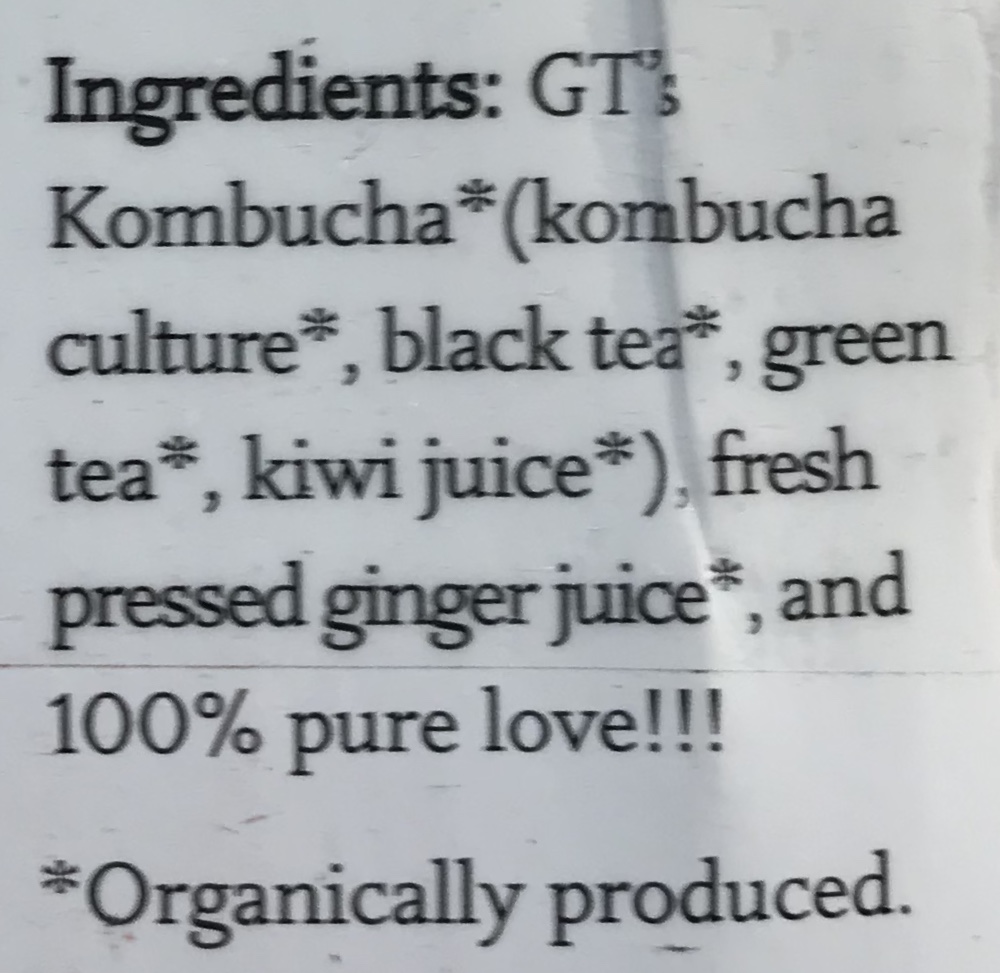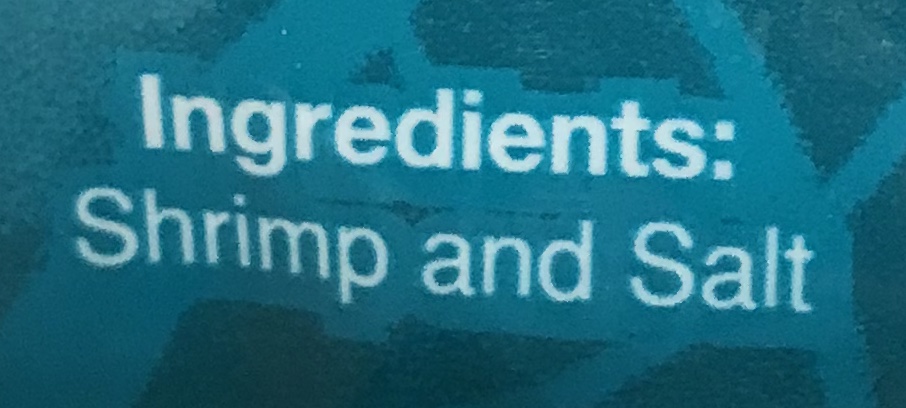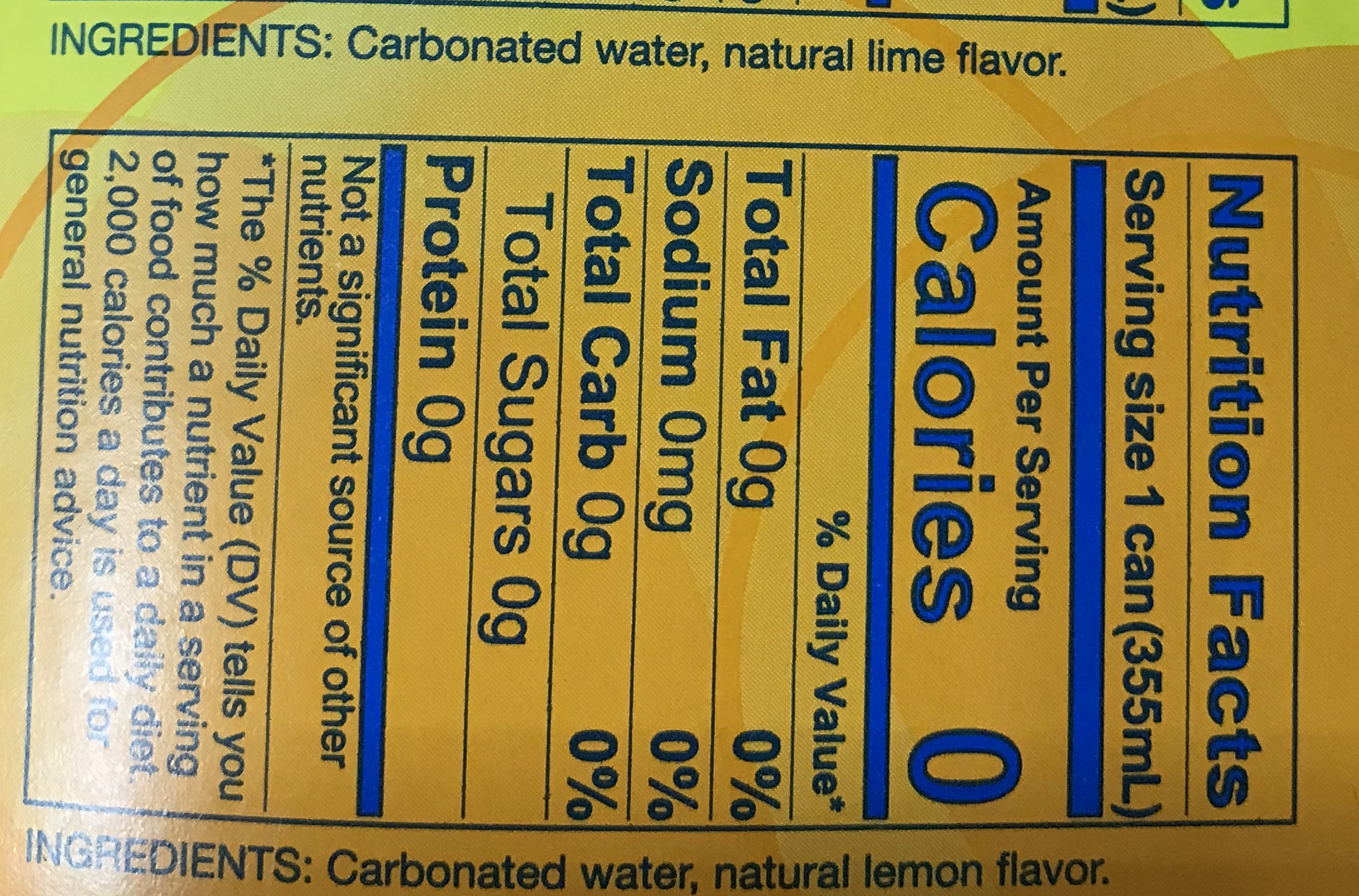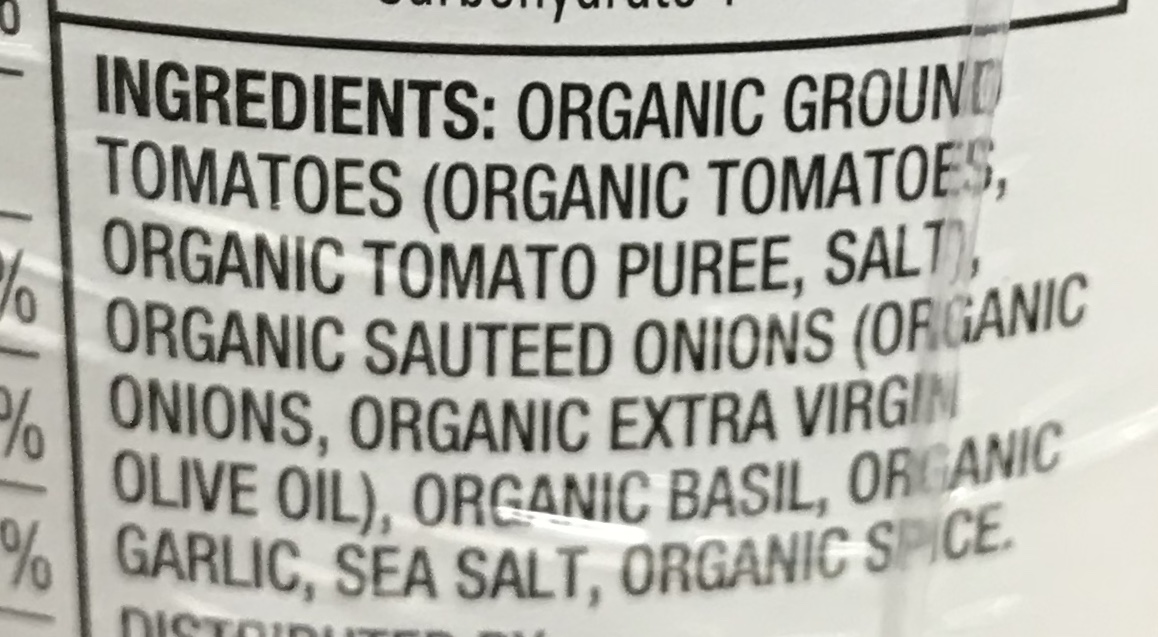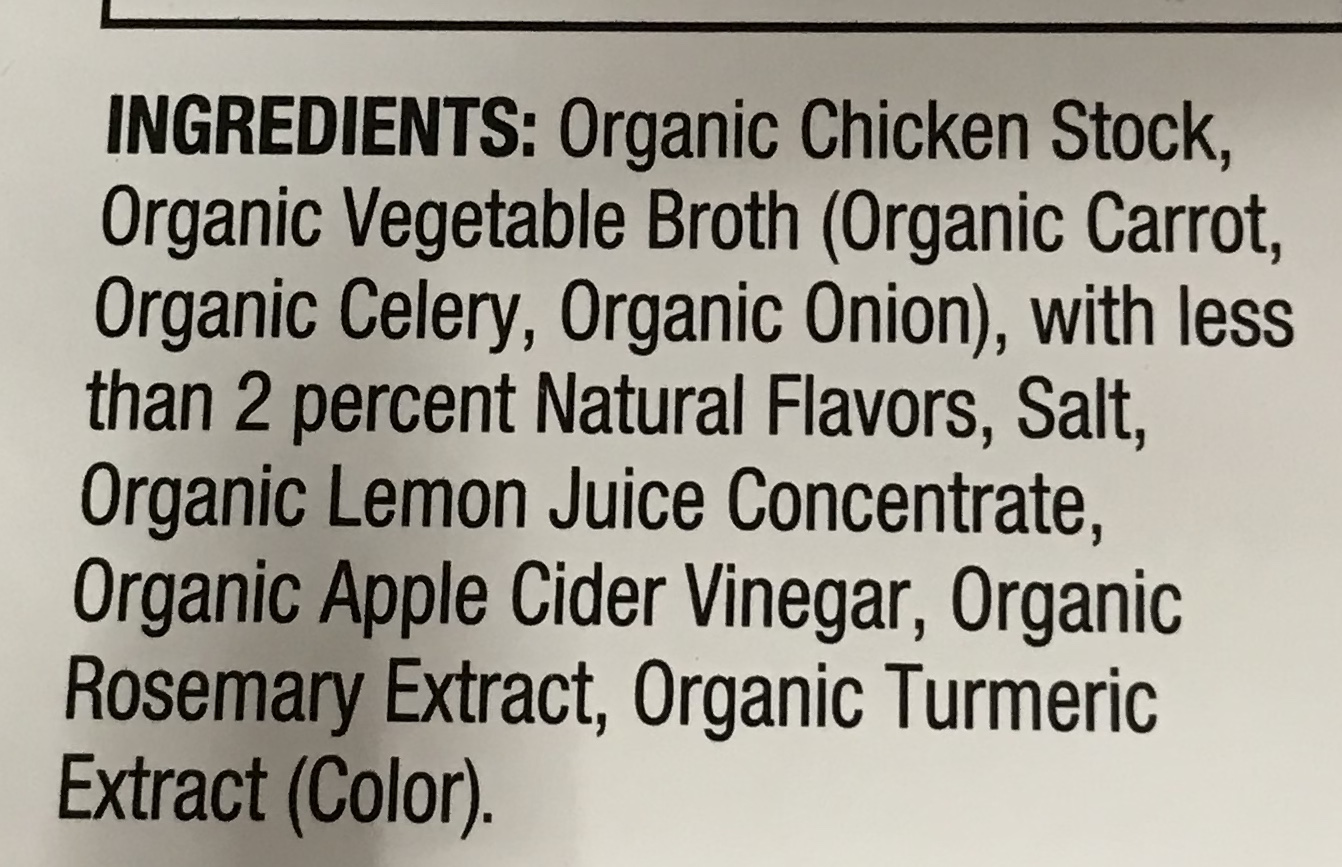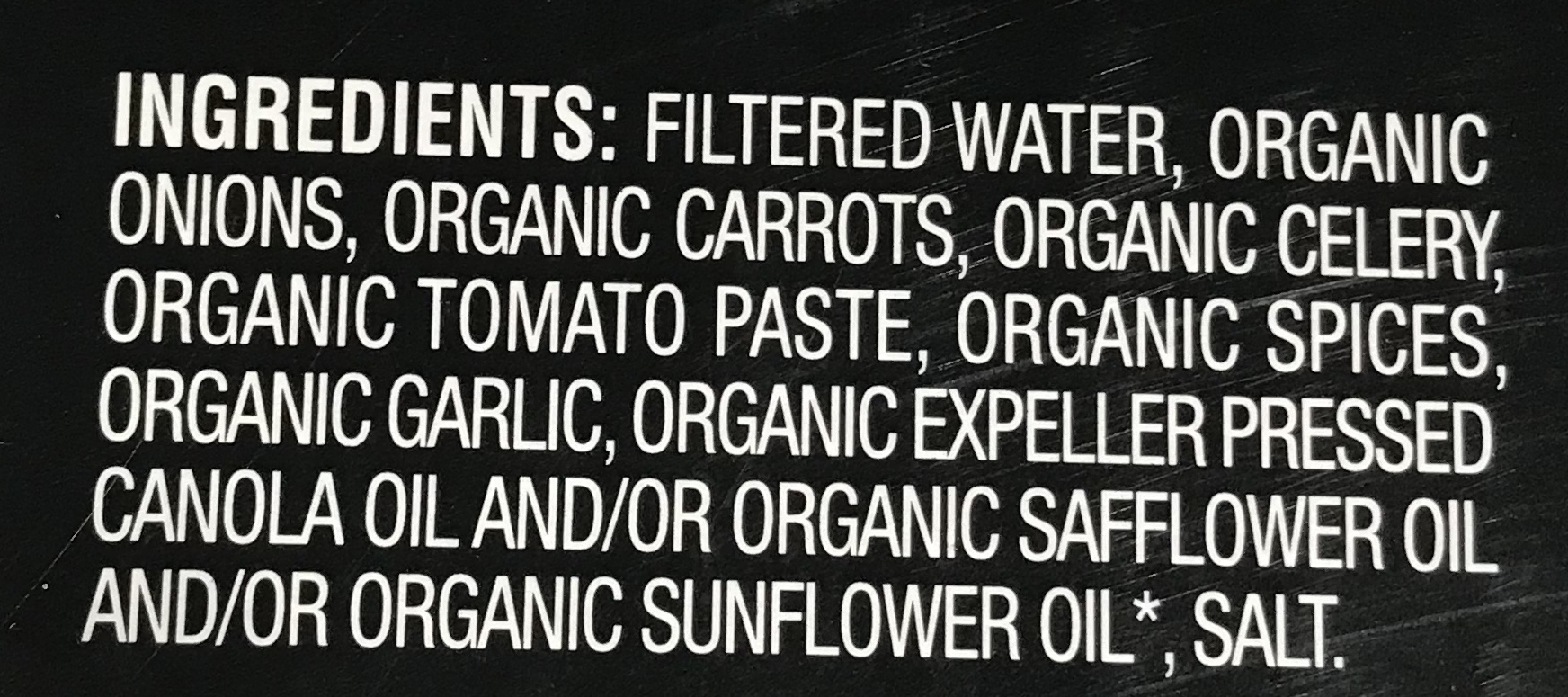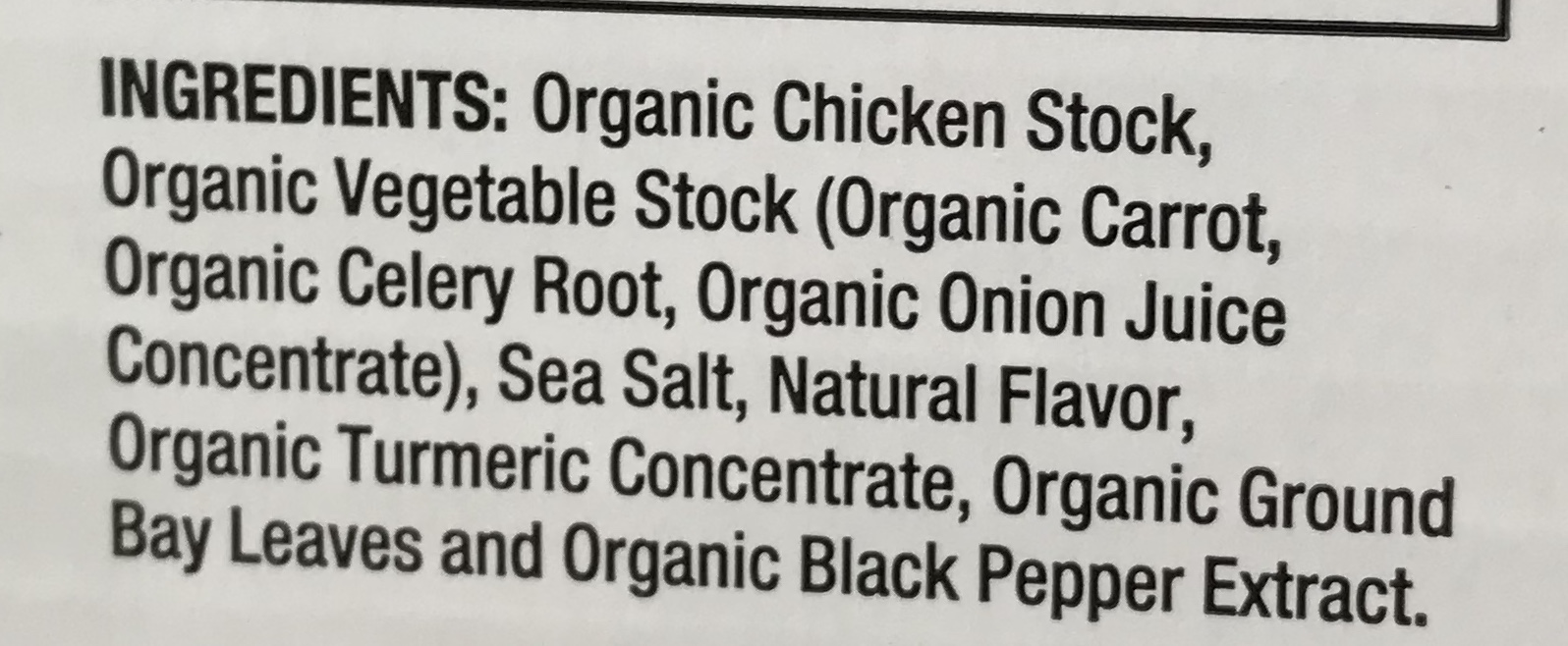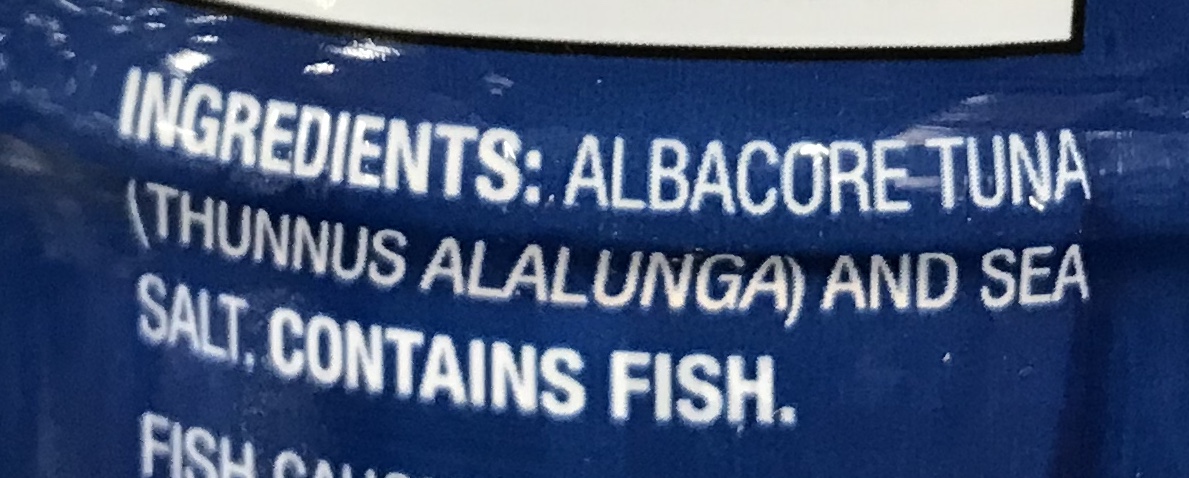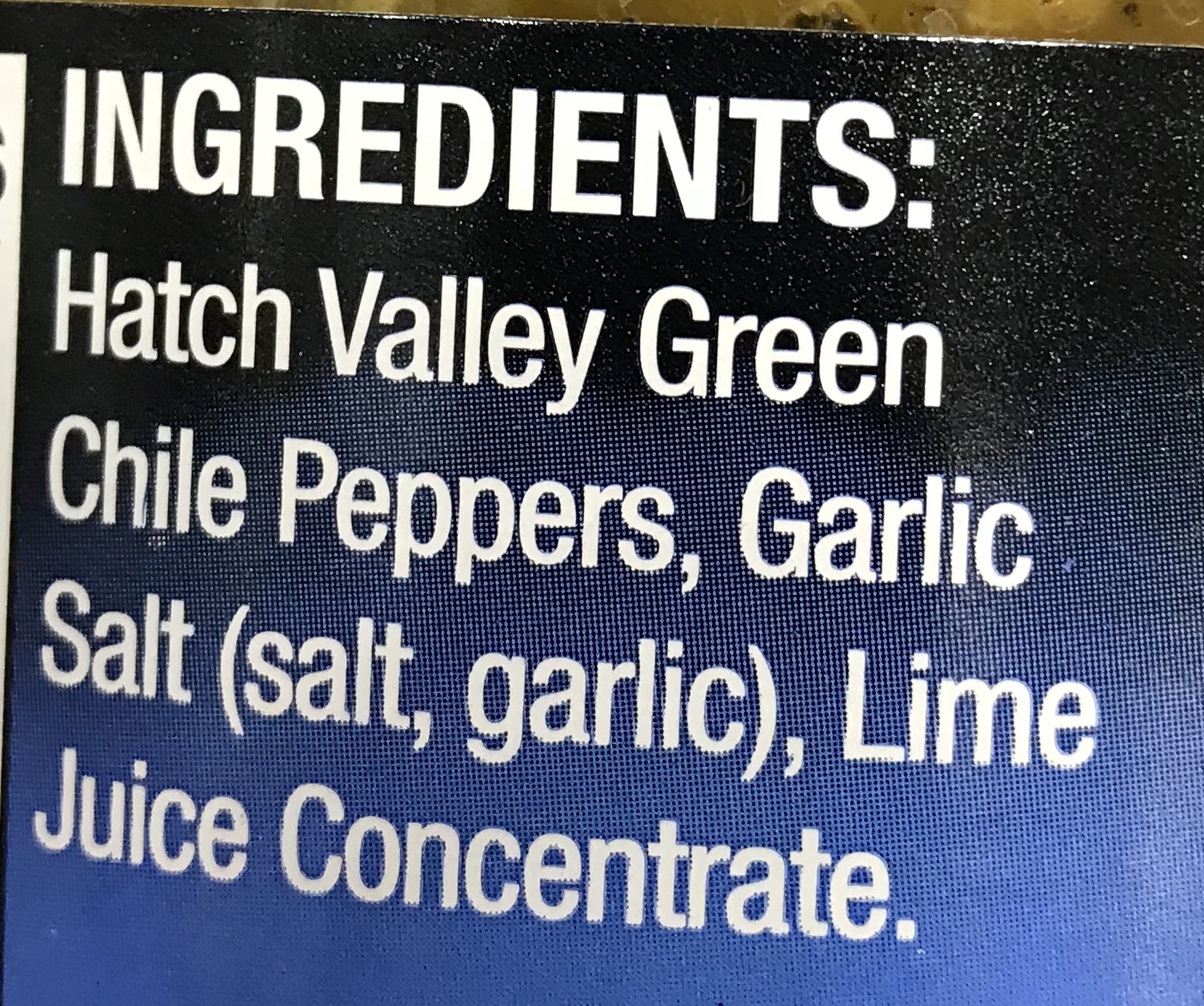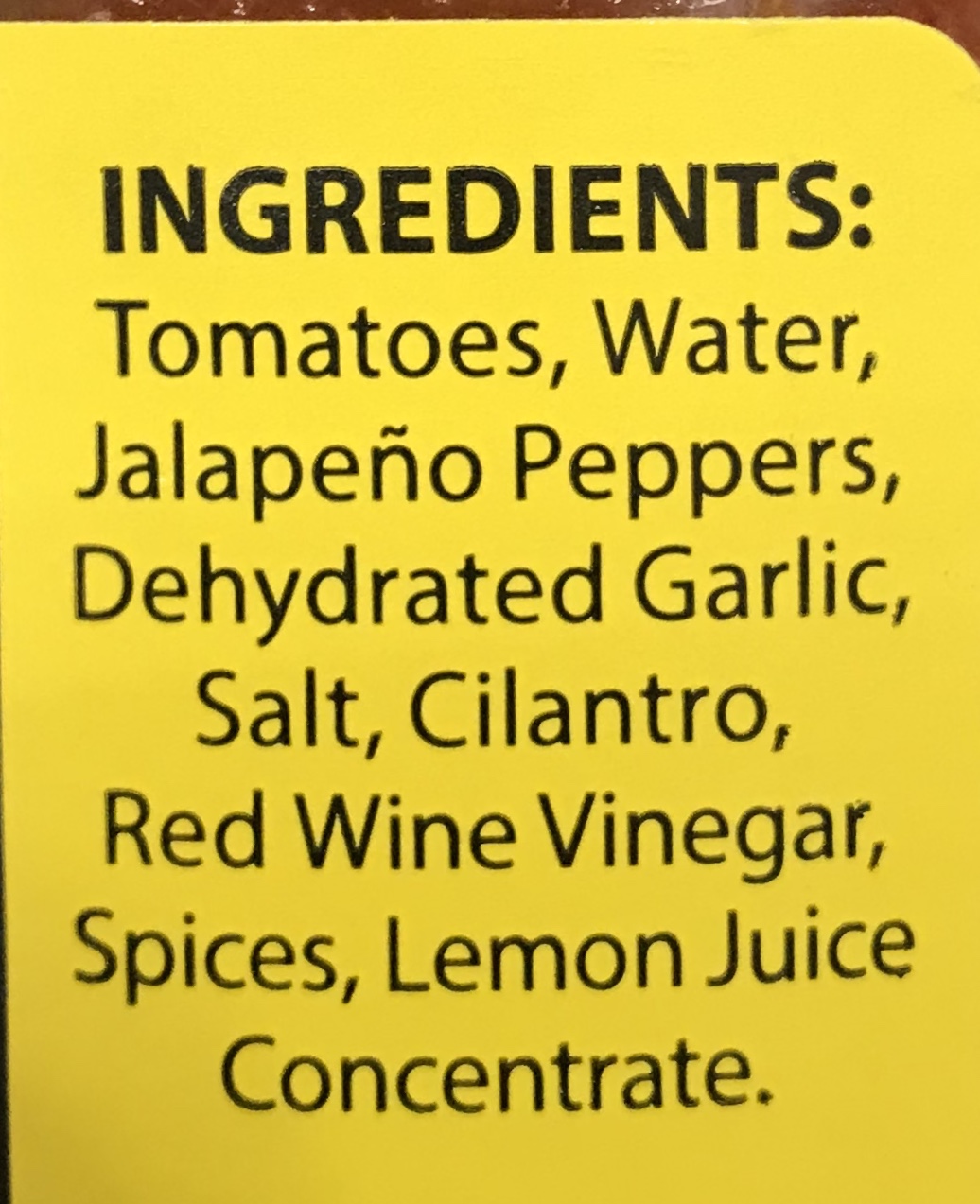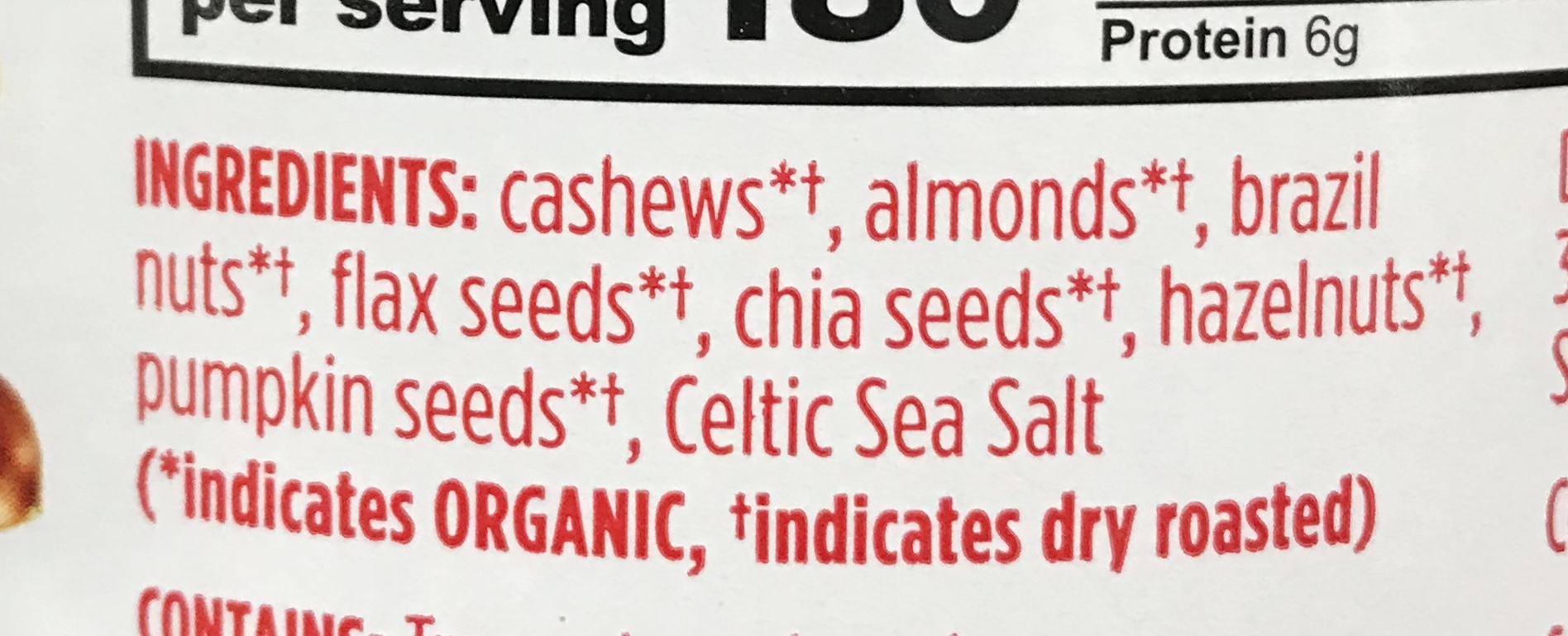 Whole30 Shopping Guide to Costco
Produce & Refrigerated Section
Aunt Mid's Organic Cubed Butternut Squash
Good Foods Tableside Chunky Guacamole
Wholly Guacamole Organic Minis
Plainville Farm Organic Turkey Breast
Kirkland Signature Smoked Pulled Pork
Wildbrine Raw Organic Sauerkraut
Citterio Prosciutto di Parma
Chicken of the Sea Premium Crab
Greenridge Farms Naturals Beef Snack Stick
Beverage Section
Kirkland Signature Italian Sparkling Mineral Water
Perrier Sparkling Natural Mineral Water
So Delicious Dairy Free Coconut Milk (Unsweetened)
Kirkland Signature Organic Almond Non-Dairy Beverage (Unsweetened Vanilla)
Pure Leaf Brewed Tea (Unsweetened Black)
Kirkland Signature Green Tea
Kirkland Signature Organic Hard-Boiled Eggs
GT's Kombucha (Gingerade)
Silk Almondmilk (Unsweetened)
Spindrift Sparkling Water & Real Squeezed Fruit
Klarbrunn Sparkling Water
LaCroix Sparkling Water
Frozen and Bulk Refrigerated Section
Premium Seafood Medley
Cooked Tail-Off Shrimp
Raw Tail-On Shrimp
Raw Sea Scallops
Kirkland Signature Wild Caught Mahi-Mahi
Don Lee Farms Grass-Fed Charbroiled Beef Patties
Kirkland Signature Boneless, Skinless Chicken Tenderloins
Kirkland Signature Stir Fry Vegetable Blend
Maas River Organic Brussels Sprouts
Kirkland Signature Normandy-Style Vegetable Blend
Maas River Organic Butternut Squash
Maas River Organic Riced Cauliflower
Jones Dairy Farm Fully Cooked Chicken Sausage
Kirkland Signature Lower Sodium Bacon
Pantry Aisles
Kirkland Signature Walnuts
Kirkland Signature Almonds
Kirkland Signature Pecans
Kirkland Signature Creamy Almond Butter
Marianne's Avocado Oil
Kirkland Signature Blanched Almond Flour
Rodelle Gourmet Baking Cocoa
Kirkland Signature Organic Virgin Coconut Oil
Chosen Foods Avocado Oil Spray
Acetum Organic Apple Cider Vinegar
Kirkland Signature Organic No-Salt Seasoning
Mrs. Dash Original Salt-Free Seasoning
Italian Volcano 100% Organic Lemon Juice
Weber Savory Herbs with Roasted Garlic Seasoning
McCormick Grill Mates Montreal Steak
Kirkland Signature Minced California Garlic
Thai Kitchen Organic Coconut Milk
Manitoba Harvest Organic Hemp Hearts
Nature's Intent Organic Chia Seeds
Contadina Tomato Sauce
Kirkland Signature Organic Diced Tomatoes
Kirkland Signature Organic Tomato Paste
Carmella's House Marinara Sauce
Kirkland Signature Organic Marinara Sauce
Golden Ladle Organic Chicken Sipping Bone Broth
Organic Imagine Vegetable Broth (Low Sodium)
Kirkland Signature Organic Chicken Stock
Kirkland Signature Spanish Queen Olives
Wild Planet Albacore Wild Tuna
Kirkland Signature Wild Alaskan Pink Salmon
Wild Planet Wild Pacific Sardines
Tasso's Fire Roasted Sweet Peppers
Kirkland Signature Marinated Artichoke Hearts
French's Classic Yellow Mustard
Mariani Nut Company Sliced Premium Almonds
Kirkland Signature Organic Pine Nuts
Frank's Red Hot (Original)
Cholula Hot Sauce (Original)
Hatch Valley Flame Roasted Green Chile
Mateo's Gourmet Salsa
World Gourmet Mediterranean Saturn Peaches
Shine Organics on-the-go Organic Nutrition (Purify and Elevate)
GoGo Squeez Organic Fruit on the Go
Navitas Organics Organic Cocao Powder
Itoen Matcha Green Tea Unsweetened Powder
Kirkland Signature Pistachios
Kirkland Signature Shelled Pistachios
Nature's Garden Roasted Hazelnuts
Golden Dry Roasted Macademia Nuts
NuttZo Organic Power Fuel (Paleo 7 Nut & Seed Butter)